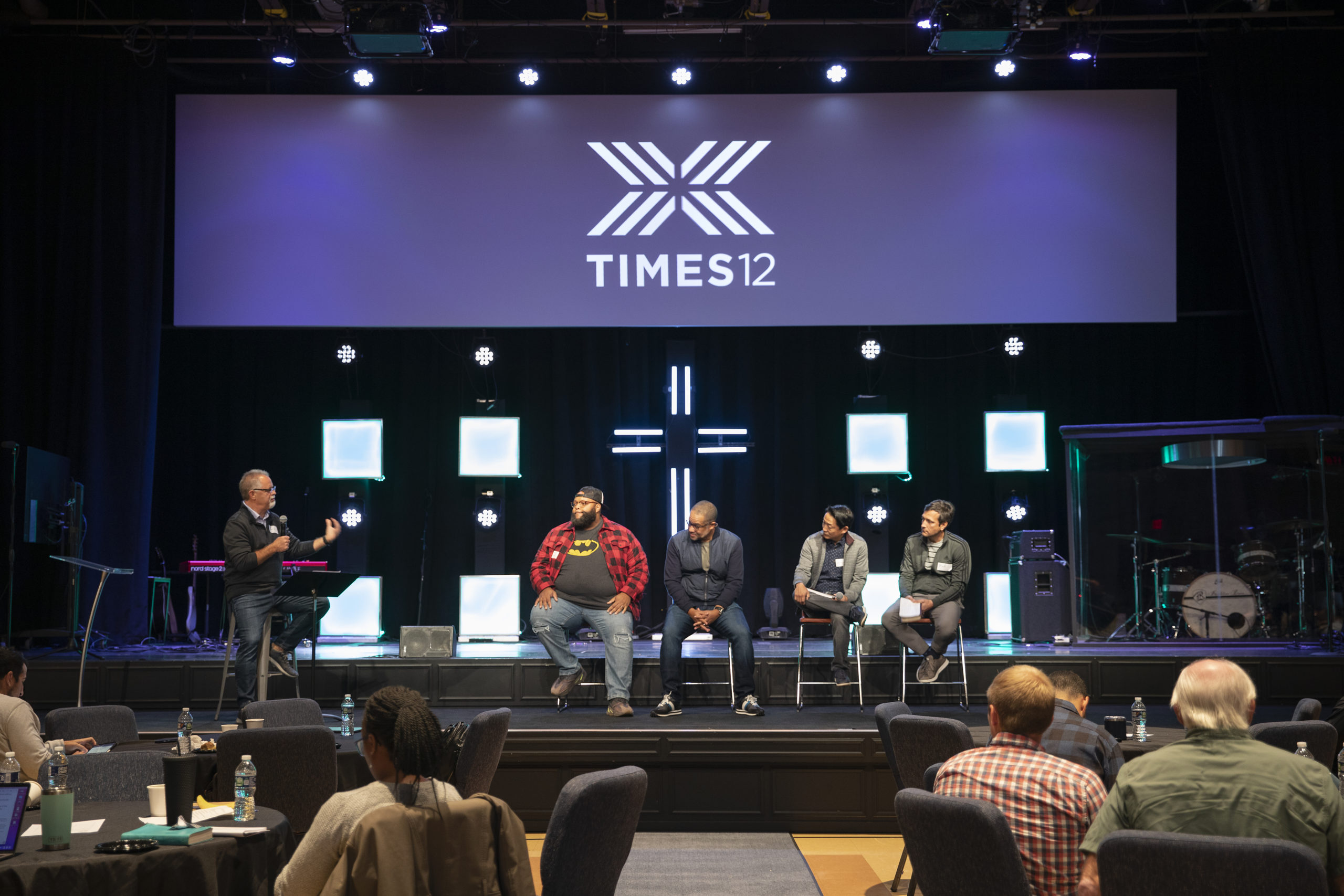 Paul wrote to the Philippians to thank these generous givers who partnered with him in his gospel advancing mission of planted churches (Philippians 1:3-5; 4:14-20). In that same spirit, the SENT Network team and some of our church planters gathered together recently for a Vision Dinner with giving partners to express appreciation, and to celebrate how God has been changing lives.
An annual vision update was provided at the Vision Dinner. This described that, as of May 2019, SENT Network has helped with the planting of 20 gospel-centered churches. 33% of these church plants are serving the under-resourced and poor communities in our region. SENT church plants are reaching their neighbors in a wide variety of subcultures, with 154 professions of faith/baptisms reported last year. Some of our church planters formed a panel and encouraged us with stories of several of those who have recently come to faith in Jesus.
Weren't able to attend the 2019 SENT Vision Dinner? No worries! You can get up to speed by clicking on this succinct Vision Update and a current Map of SENT's Plants and Churches.
Wondering a little bit more how SENT actually partners with leaders to plant churches? Click on our new SENT video featuring lead planting pastors and how SENT is encouraging them to advance our mission.
SENT looks ahead with great expectations for the work the Lord will continue to do through its church plants and your faithful partnership. As Paul thanked his giving partners, we thank you for partnering with us to plant gospel-centered churches!
In his grace,
Nikolas Oliverio
Communications Director
SENT Network
sentnetwork.org