Customized Equipping
Every planter is unique, and every community has different needs. We customize the equipping for each planter's Head, Heart, and Hands to start a culturally contextualized church that makes disciples and centers on Jesus. No cloning.

Proven Experience
Our Leadership Team has decades of fruitful experience – pastoring, planting churches, and leading an ever-expanding network that empowers planters and sending churches.

Relational Connecting
We'll connect with you and facilitate the relationships the planters you send will need to prepare well and then plant a sustainable church that thrives for years to come.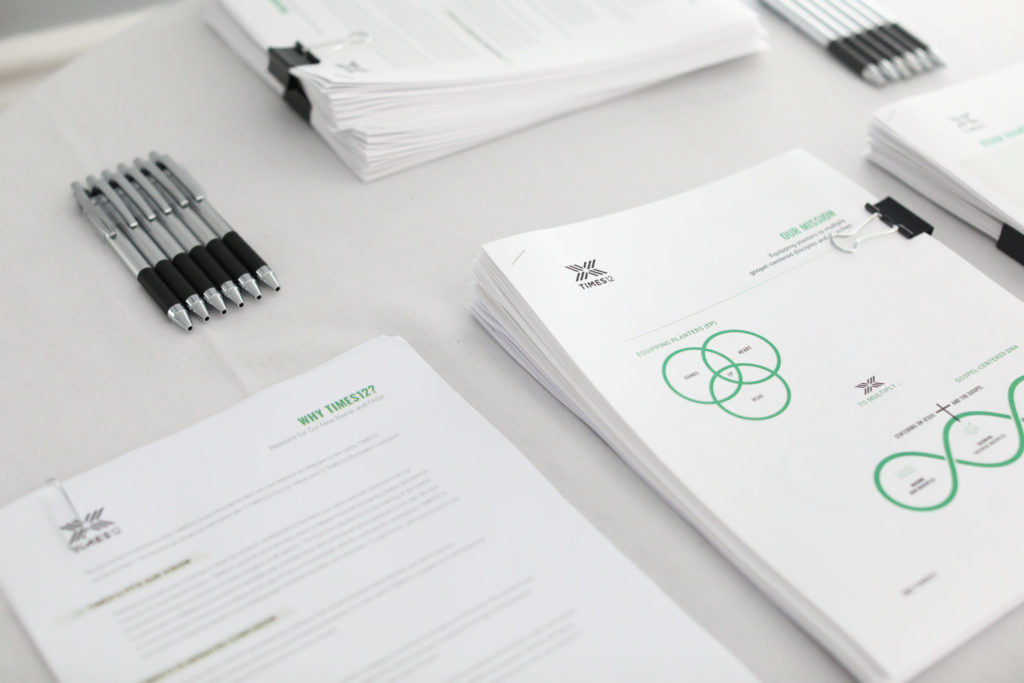 Why Times12?
The U.S. is the largest mission field in the Western Hemisphere and the 5th largest in the world.
You can expand your impact and reach our mission field by sending disciple-making church planters.
Sadly, many existing churches are unwilling to extend their impact by planting churches. Others aspire to multiply but are unclear about how to wisely prepare and send out church planters.
Years of experience have shown us that the most successful sending churches and church planters follow a proven process to birth a new church and commit to practice Gospel-Centered DNA fruitfully and sustainably. TIMES12 will guide and resource you in this.
Gain Access To Must-Have Resources and Relationships For Sending Churches To Plant Fruitfully and Sustainably

Strong Leadership Team
Connect with our experienced team backing your church planters, before they are sent, and long after the birth of these new churches so they thrive for years to come.

Exclusive Resources
Get access to useful tools we've curated in our online resource center that you can use as you pastor and equip church planters you send. We also offer training courses to train the trainer, both you and the planters you send.

Funds To Start
We provide 3-year grants to planters and training to help them raise funds through a team of giving partners. We'll help them establish a budget and financial health in the critical years of planting.

Gospel-Centered DNA
Plant Spirit-empowered churches centered on Jesus and the gospel guided by our shared biblical DNA.

Customized Plans
We'll provide each of your planters a customized plan to further develop their Head, Heart, and Hands, so their church plant will flourish, and they will too.

Relationships For Growth
Grow in your walk with Jesus and in the work of pastoring and sending church planters through relationships we facilitate with coaches, trainers, peers, and our pastoral counselor for extra soul care.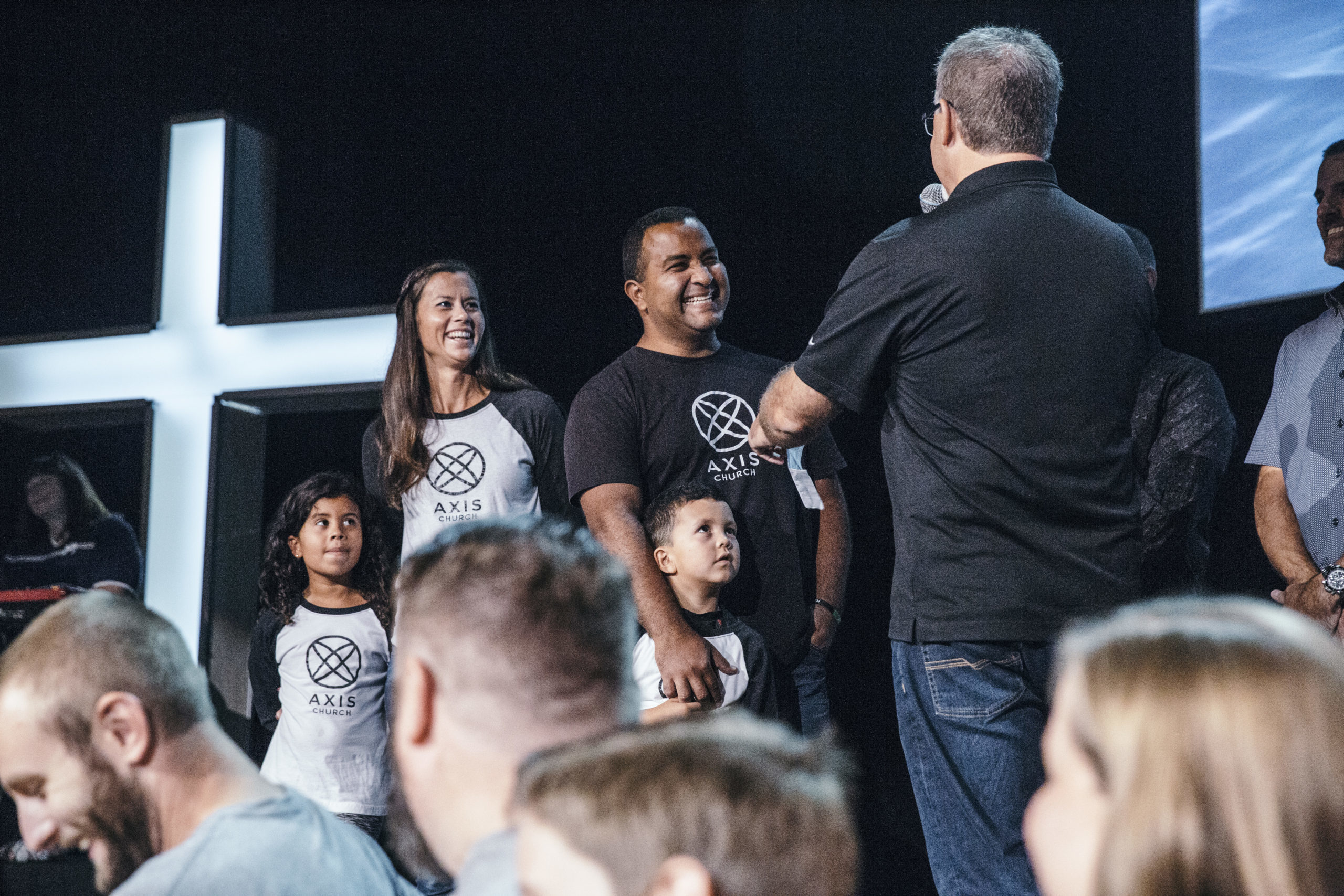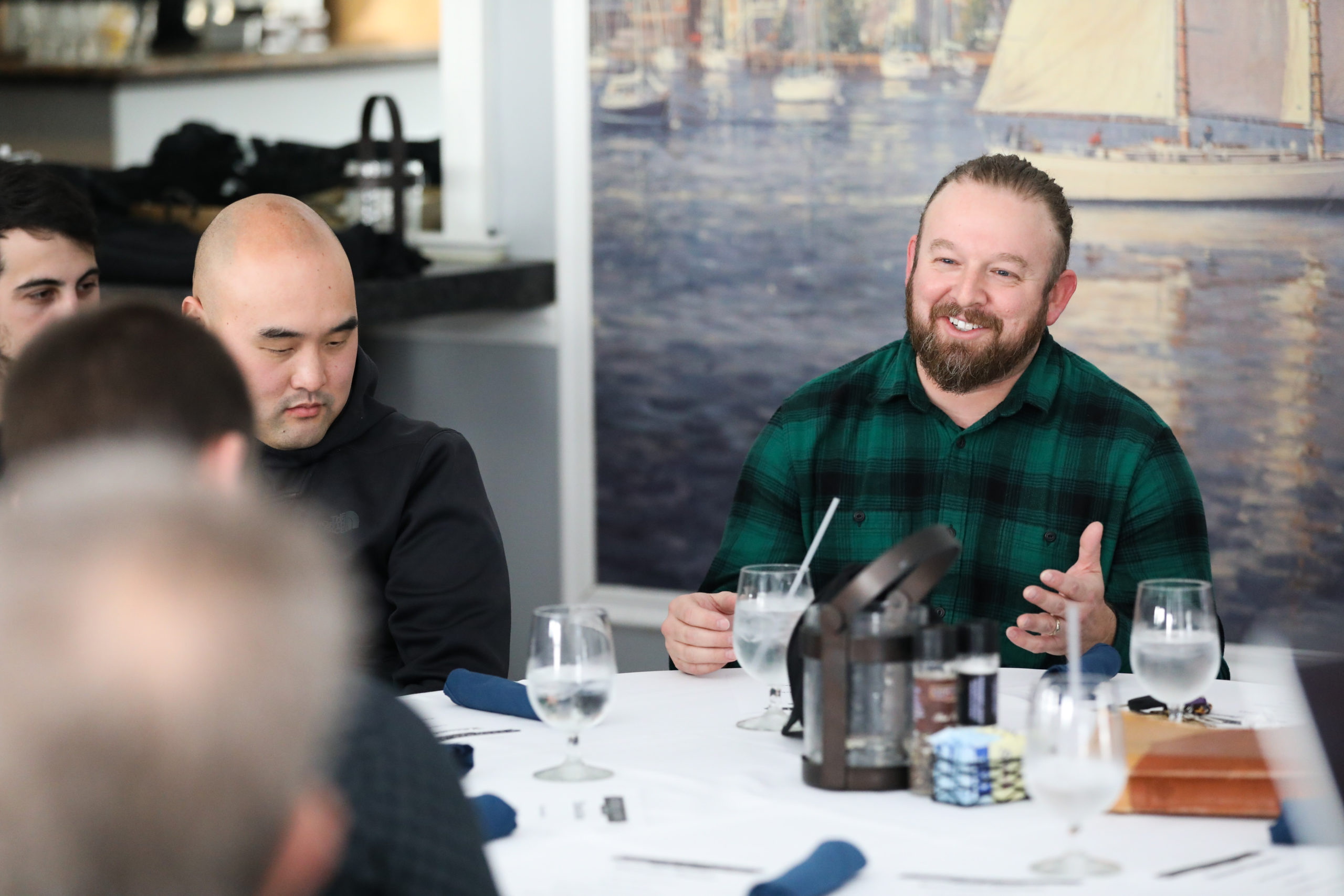 Your Sending Journey With Us
How It Works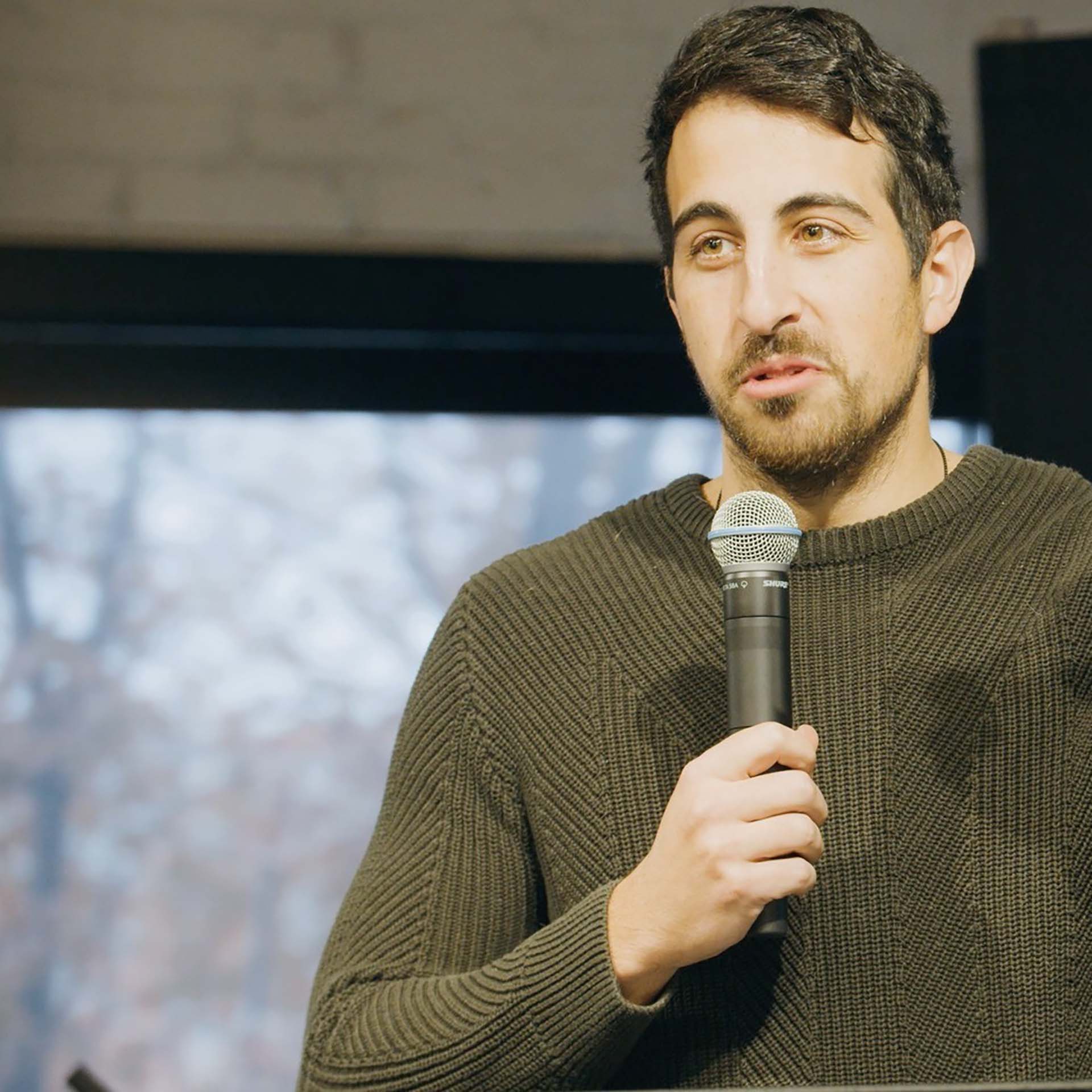 Schedule A Call Today
Schedule a call for an introductory meeting with an experienced member of our team so we can hear your heart for sending and explore whether a sending church partnership may be a good fit. We will answer questions and explain what's involved in a next step.
The Need Is Great. God Is Able.
God's used the proven expertise of TIMES12 to equip church planters and empower sending churches to expand his kingdom.
Our Plants & Churches
"Through TIMES12, our church planters have been equipped in residency and are being coached on the field. Any church considering a church planting focus...any spiritual leader considering becoming a church planter...should take a prayerful look at this highly relational, gospel-centered ministry."

Greg St. Cyr

Lead Pastor

Bay Area Community Church

"TIMES12 has been a crucial partner in helping our church prepare planters and plant new churches. The customized equipping, coaching, and kingdom partnership has empowered our church with the confidence and resources needed to succeed as we participate in gospel expansion. TIMES12 is our primary church planting partner because the tools and resources, coupled with accessible, experienced leadership, sets them apart from other networks."

Aaron Dininny

Senior Pastor

OV Church