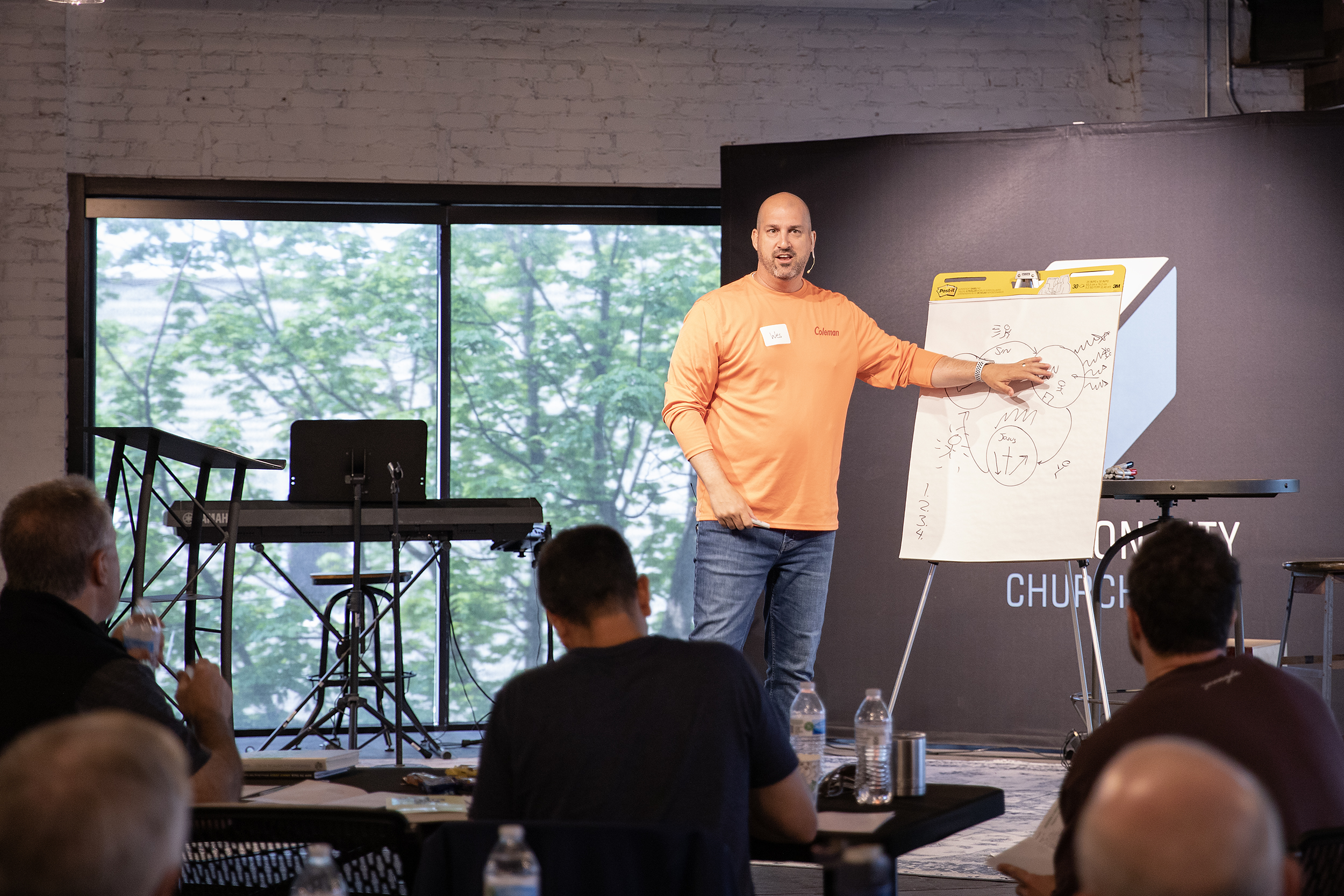 TIMES12 trains the trainers.
We provide training courses for church planters, pastors, leaders, and sending churches to better train their people. These courses include short introductory workshops for those exploring a partnership with TIMES12. Our main courses feature training on key elements of our Gospel-Centered DNA for our network partners. These Gospel DNA courses blend online learning with active training in person. TIMES12 also collaborates with seminaries to help leaders from our partner churches earn credits toward accredited seminary degrees for reduced costs in a timely way. See a summary below of our training workshops and courses, then schedule a call to explore what's involved in a partnership with TIMES12.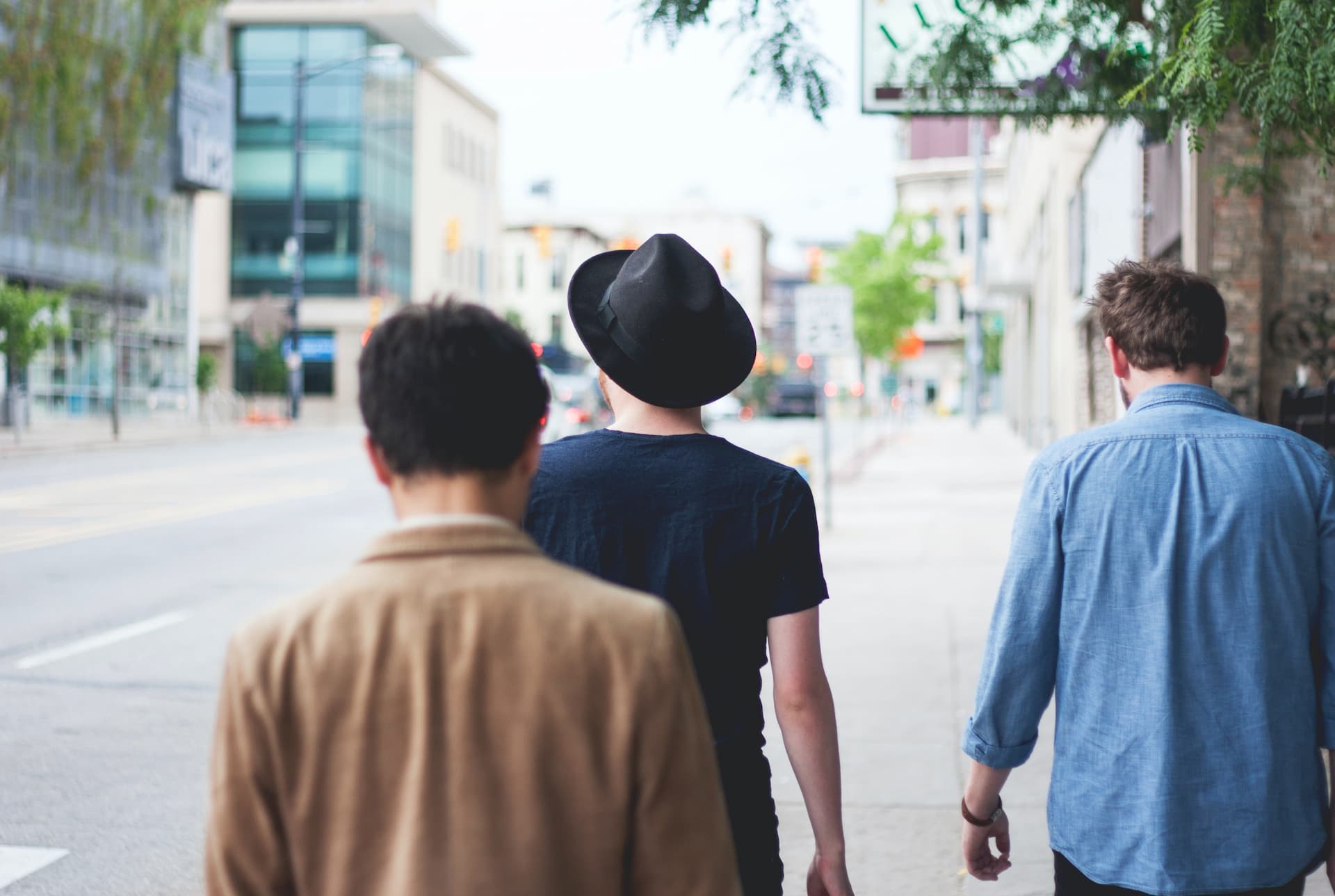 Introductory Training Workshops
For those exploring partnership with us.
Sending Church Workshop: Explore Partnering with TIMES12 to Prepare & Send Church Planters
Church Planter Workshop: Explore Partnering with TIMES12, Customized Prep Plans, & Building a Team of Giving Partners
Gospel-Centered DNA Training Courses
For those in partnership with us.
Centering: Centering on King Jesus & the Gospel of Grace
Rooting & Activating: Rooting New Disciples & Members to Serve with Unity & Diversity
Multiplying Disciple Makers: Developing Disciples Who Make Disciples
Multiplying Leaders & Elders: Developing More Disciple-Making Leaders & Elders to Serve
Preaching & Teaching: Sharpening the Christ-Centered Expositor
Visioning & Teamwork: Building Vision Clarity & Healthy Leadership Teamwork
Cultivating Generosity: Cultivating a Generous & Self-Supporting Church
Seminary Courses
For those in partnership with us, earn a degree at reduced cost, LBC | Capital.
MA in Leadership Studies
MA in Pastoral Studies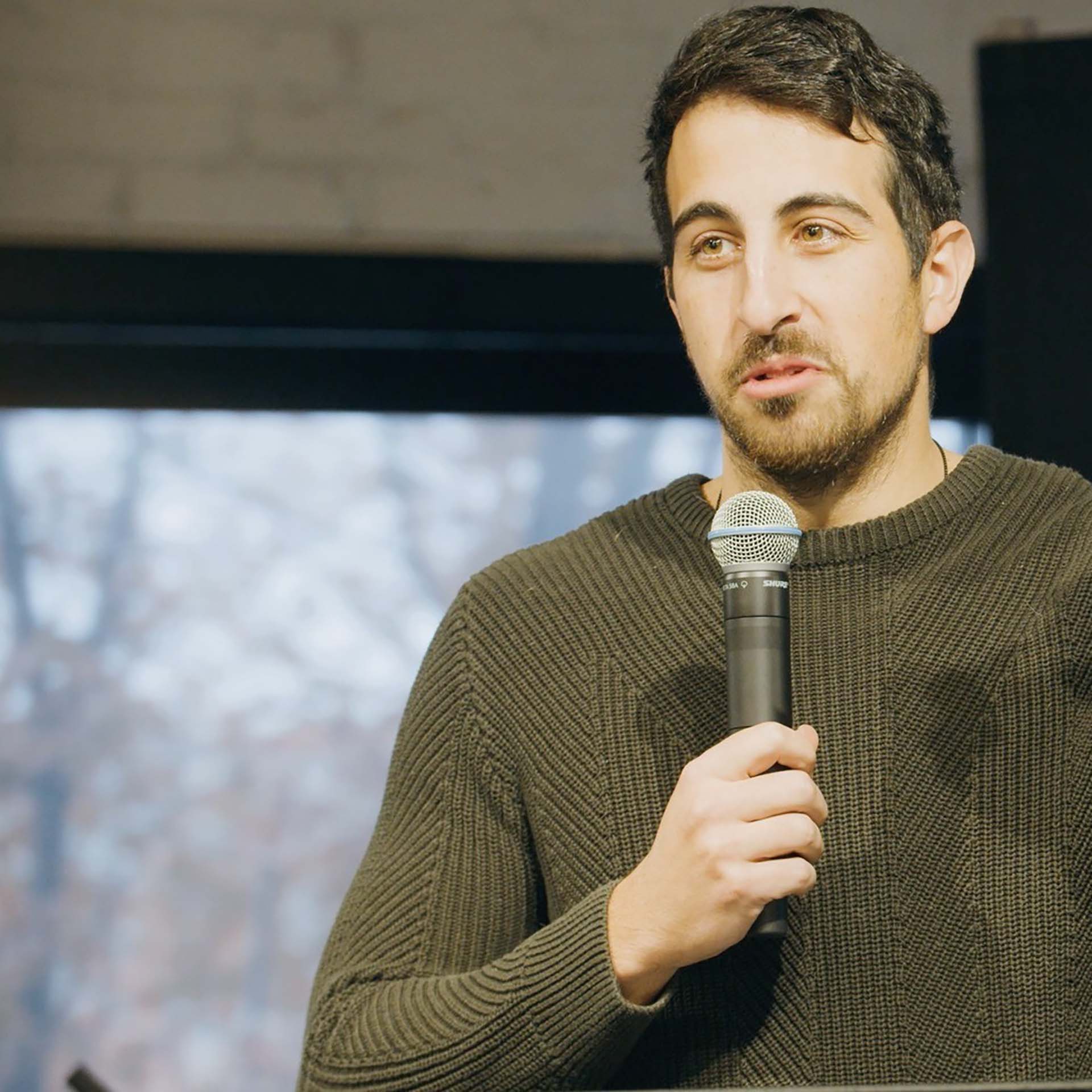 Schedule a Call
Schedule a call to learn more about Training or a Partnership with TIMES12.
"TIMES12's customized equipping developed me into a better church planter. I'm indebted to their intentionality in helping me grow into the best church planter possible."

Adam Muhtaseb

Lead Planter/Pastor

Redemption City Church

"I can't say enough about TIMES12 and how they have blessed me as a pastor and church-planter. Above all, I love how gospel-centered they are and how it's the focus of everything they do. The monthly coaching sessions have truly been invaluable to me as I've navigated the challenges of ministry… I leave every Collective feeling "filled up" through those monthly connecting opportunities. All that to say, if you're looking to partner with a gospel-centered organization that can provide you with top-notch coaching and authentic community, you won't find a better network than TIMES12!"

Justin Dosch

Lead Planter/Pastor

True North Church

"TIMES12 is highly skilled at equipping church planters to be effective in their context. Every planter receives customized training to help the planter develop the skills and confidence they need as they launch their plant."

Michael Willis

President

Color Nine Group