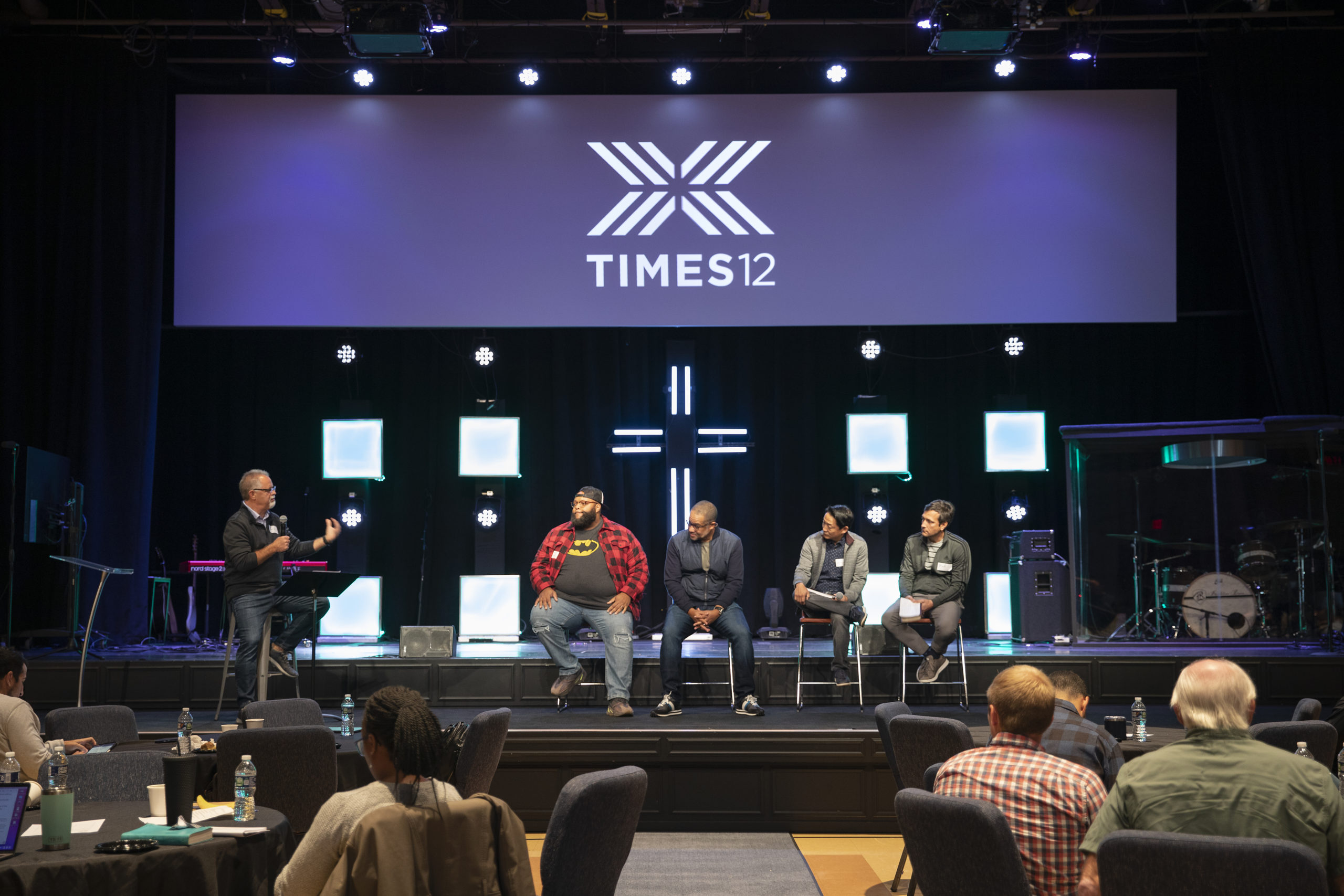 Daniel Dixon, a lead planting pastor with TIMES12, recently launched Redeemer Fellowship in Vienna, VA. It was their "game day opener" in what should prove to be significant "wins" for the gospel for many years to come. Intentional training played a part.
Daniel, a former scholarship basketball player, understands the value of training well. After serving as the DC area director for Fellowship of Christian Athletes, Daniel pursued training in a Minority Pastoral Residency in Kansas City for those aspiring to become church planting pastors. Daniel accepted further training after returning to the DC area as he faithfully completed his Customized Prep Plan with TIMES12.
Daniel not only submitted to personal training for himself, but he has also faithfully recruited and trained his core planting team in grassroots disciple-making, intercessory prayer, and how to conduct worship gatherings. My wife Mollie and I attended Redeemer Fellowship's first worship gathering on Easter and were super-encouraged by the engaging worship, the ethnic diversity of people gathered, the warm fellowship, Daniel's Christ-centered expository preaching, and the testimonies of changed lives by those baptized that morning. Redeemer Fellowship is off to a great start!
Please pray for Daniel, his wife Shelly and their kids, Redeemer Fellowship, and TIMES12 as we train church planters. We greatly appreciate your giving as we pursue our mission of equipping planters to multiply gospel-centered disciples and churches.
Gratefully,
Mark
Mark McGeever
Executive Director
TIMES12