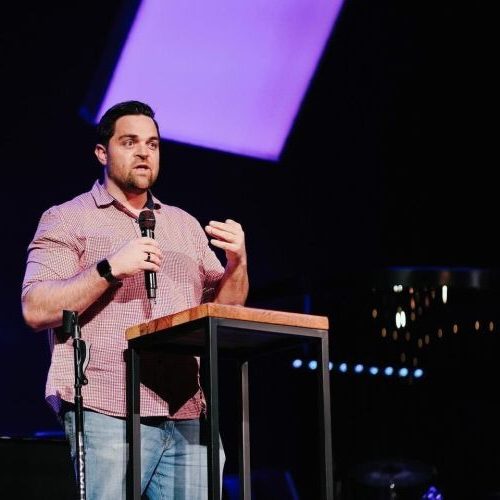 EXPANDING WEST
TIMES12 is expanding west into Utah through our partnership with lead planting pastor Austin Glenn. Austin already lives and serves Christ in Utah. He will complete his TIMES12 Customized Prep Plan with the help of our coaching and resources as he prepares to plant a church called King's Cross in Farmington, Utah.
We are excited about this kingdom partnership with Austin, Monica, and their three precious children. Austin has proven experience multiplying disciples and leaders and pastoring. He has the strong backing of churches that are sponsoring and sending him. There are only 2% evangelical believers in his planting area, but Austin is committed to bringing the gospel of the true Jesus to the religious lost and others. Austin is a high-capacity leader with clear commitments that align very well with the Gospel-Centered DNA of TIMES12. He has the potential not only to plant a church but to become a catalyst for multiplying more churches in an area that desperately needs to hear the gospel that embraces the deity and reign of King Jesus. Please pray that God uses Austin and his core team to plant a gospel-centered church that's faithful and fruitful at multiplying disciples of Jesus and more churches.
Thank you for your generous partnership that allows us to expand as we come alongside planters to equip them to multiply gospel-centered disciples and churches.
With gratitude,
Mark
Mark McGeever
Executive Director
TIMES12
info@times12.org
times12.org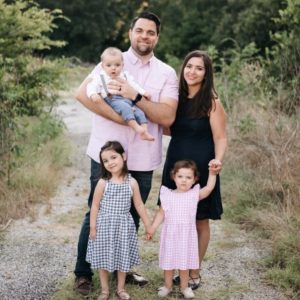 Austin, Monica & Family