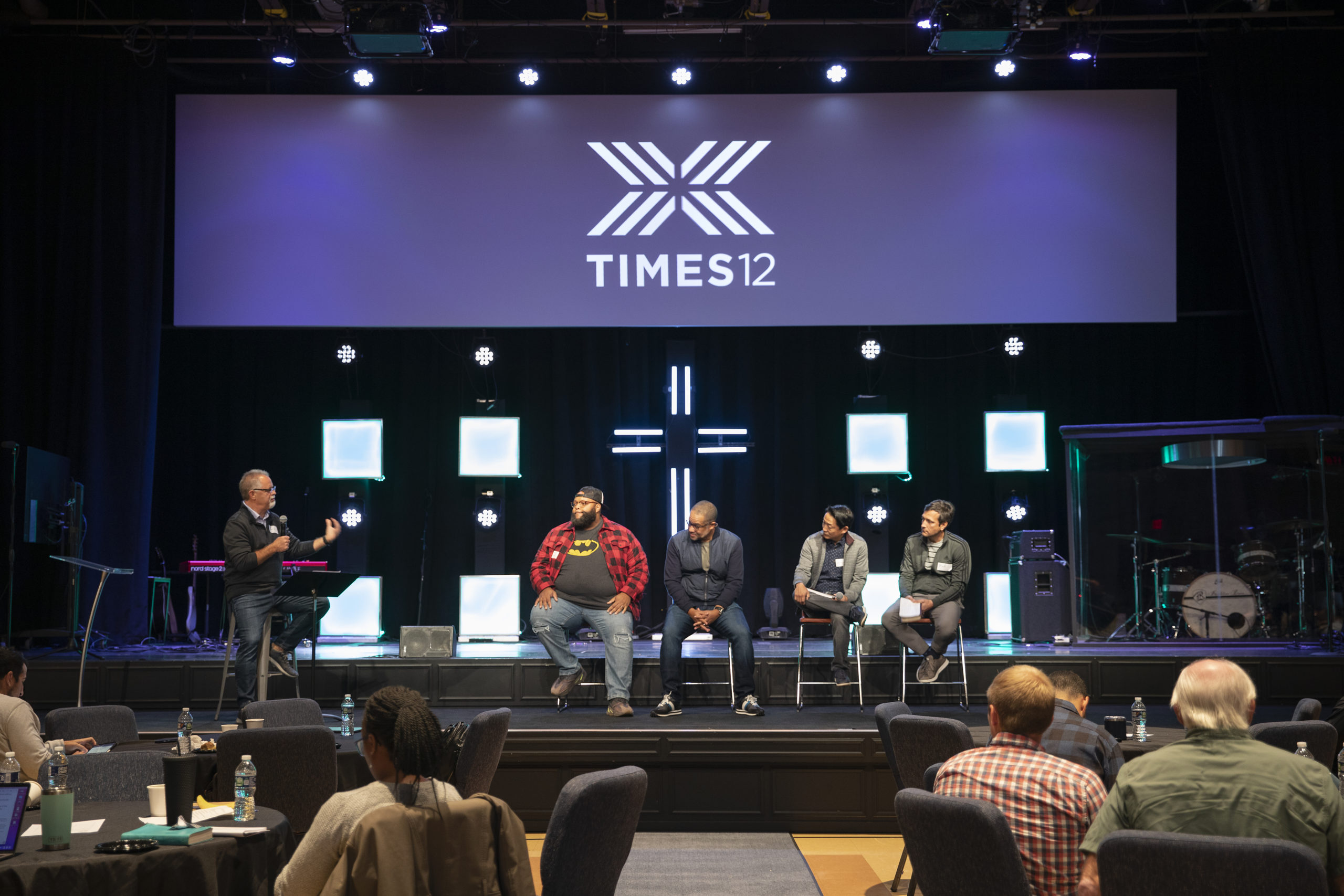 Dear Friends of TIMES12,
Paul writes in 2 Corinthians 1:12 "We can say with confidence and a clear conscience that we have lived with a God-given holiness and sincerity in all our dealings. We have depended on God's grace, not on our own human wisdom. This is how we have conducted ourselves before the world, and especially toward you."
Paul, a great man of integrity, continuously comes back to the theme of transparency in his second letter to the Corinthians. Paul also talks about handling giving with honor in the sight of God and people (2 Cor 8:21). So, we too as an organization continuously address how we are doing in the light of God's Word. One way for us to show that TIMES12 wants to steward donations with honor is by receiving ECFA (Evangelical Council for Financial Accountability) accreditation (ecfa.org). We are happy to announce that as of April 2022, we are officially accredited with ECFA.
If you are not familiar with ECFA (check out their website where you can read more about the organization and each standard) please know that there are seven integrity standards to which all accredited nonprofit organizations are held to:
1. Doctrinal Issues
2. Governance
3. Financial Oversight
4. Use of Resources and Compliance with Laws
5. Transparency
6. Compensation-Setting and Related-Party Transactions
7. Stewardship of Charitable Gifts
We at TIMES12 are committed to these standards along with our own mission, vision, values, and beliefs (TIMES12 – About). Donors can rest assured that they are giving to an organization that advances God's kingdom with integrity. We want to thank you for your generous giving and to encourage you to prayerfully consider giving above and beyond what you normally give.
All my best,
Lindsey
Lindsey Hall
Finance & Operations Director
TIMES12
lhall@times12.org