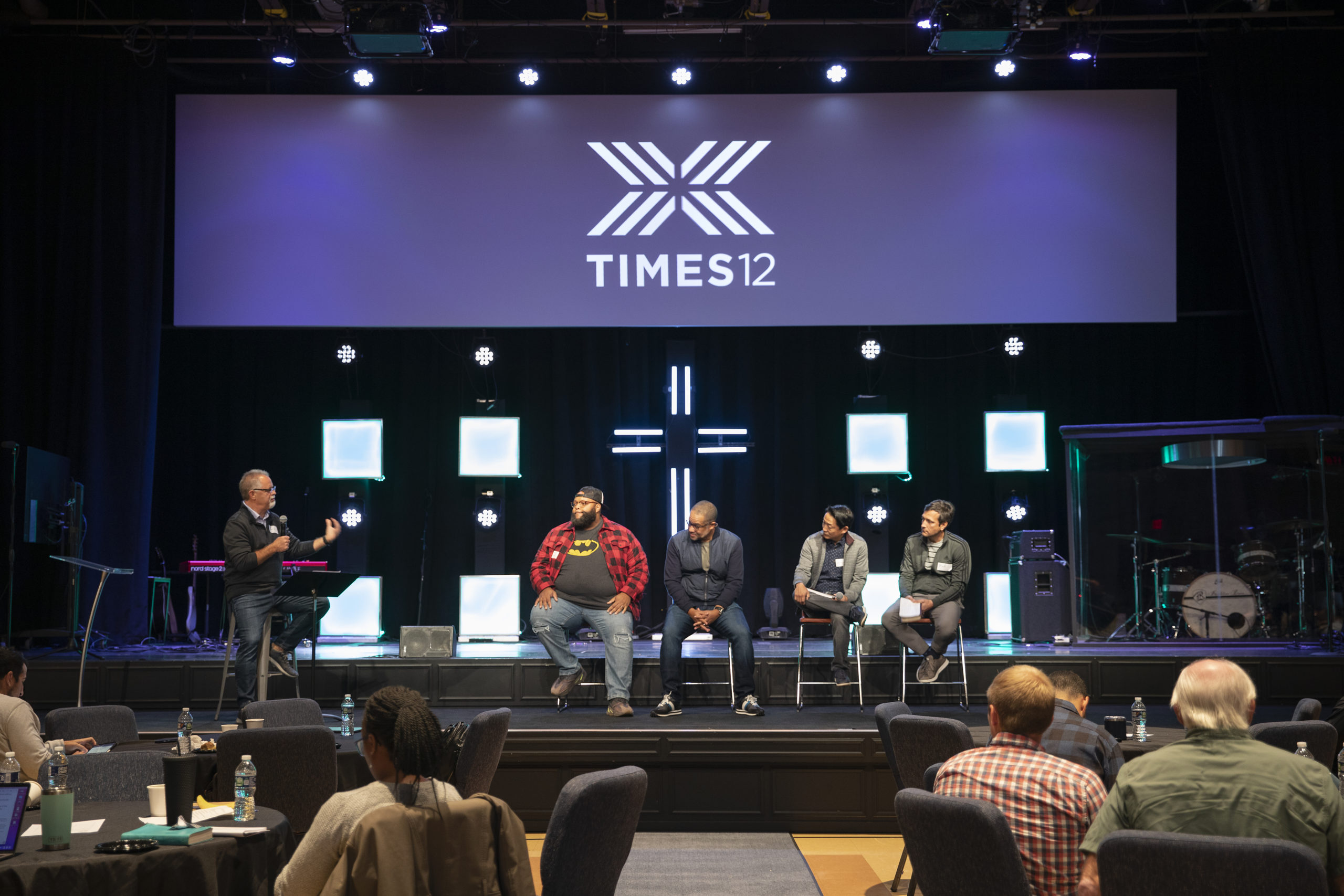 Dear TIMES12 and friends,
My visit last Sunday with Richard Pope and Canvas Church was genuinely inspiring. Richard, the lead planting pastor of Canvas Church, is our youngest church planter with TIMES12, yet he has faithfully modeled and led Canvas to be an outward-facing church plant to impact their community in Salisbury, MD. They are reaching unbelievers from three subcultures – young professionals, college students, and those struggling with addictions and hardships. God is using Richard's infectious transparency, team building, Christ-centered expository preaching, and his training of their new church in relational evangelism. In their first year of the church plant, Canvas has led dozens of lost people to become new disciples through faith in Jesus, and they have had the joy of celebrating twenty-two baptisms. Richard, their leadership team, and Canvas Church are inspiring examples of multiplying disciples.
While visiting Canvas, I met Rob, one of those inspiring examples of how Canvas exemplifies gospel-multiplication. Richard shared the gospel with Rob, and he came to faith in Jesus and was baptized. As part of Rob's discipleship, Richard trained Rob to share the gospel with others. Though still a relatively new disciple, Rob has led seven others to faith in Jesus, including friends and family members. Can you see why I said my visit with Richard and the Canvas church plant was inspiring? Let me add to this.
All this fruitfulness is happening even though Richard has learned this past year that he has a form of Non-Hodgkin's Lymphoma that has spread in his body, including a mass in his brain. The doctor's current projection is that Richard has 2-4 years to live. Richard and his wife Payton are faithfully pressing forward together in life and ministry rather than allowing this horrific news to sideline them. They said their confident hope in the future resurrection, rooted in the resurrection of Jesus, enables them to be steadfast and abound in the work of the Lord (1 Cor 15:58). Please join me in praying for Richard, Payton, and Canvas Church.
Thank you for your faithful financial giving to TIMES12 as we walk alongside church planters like Richard with prayer, coaching, training courses, resources, grants, and relational Collectives with peers. Please pray for TIMES12 planters, churches, and our leadership team as we seek to multiply gospel-centered disciples and churches.
With gratitude,
Mark
Mark McGeever
Executive Director
TIMES12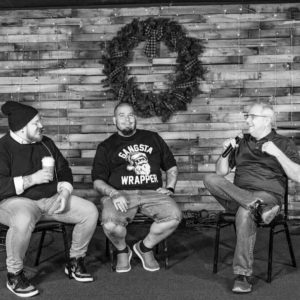 Pastor Richard (Left), Rob (Center, Pastor Keith (Right, Executive Pastor)