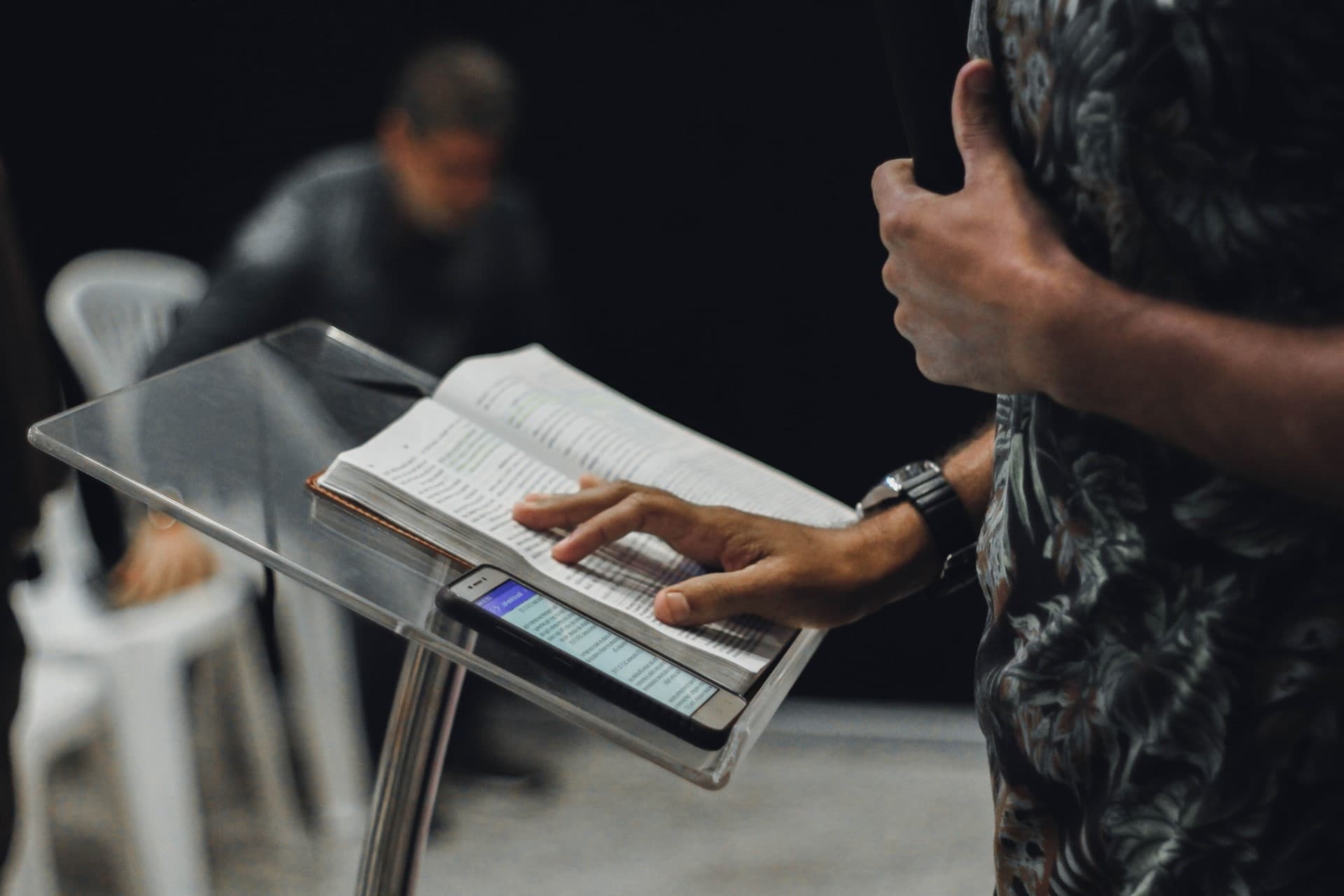 Dear Friends of SENT Network,
SENT provides relational Collectives for church planters and pastors in our network. We facilitate times to connect, learn, and pray together during these monthly gatherings. Our fall series started with a focus on disciple-making. Greg St Cyr (Lead Pastor, Bay Area Community Church) and I tag-teamed during the teaching time on this theme with our area Collective in Annapolis, while Aaron Dininny (SENT's Hampton Roads Area Director) spearheaded the Collectives in Norfolk, VA.
The October and November Collectives focused our area network pastors on staying resilient despite unmet expectations, personally or in one's mission. This mini-series was designed and facilitated by Matt Klingler and featured heart-felt relational transparency and biblical insight. Matt is the Lead Planting Pastor of The Well Community Church and serves on SENT's Leadership Team. Matt asked church planter Charlie Mitchell to speak in October on unmet expectations, then pastor Mitchel Lee wrapped up the series in November with a message that paralleled his recent book, Even If. Both Charlie and Mitchel brought insightful messages that God used powerfully! They reminded us that the gospel of grace frees us to face our unmet expectations authentically and to endure with resilience in the actual mission God has for us.
In addition to relational Collectives that help church planters stay resilient, we also resource them by providing planting grants and online tools. Church planters in our network receive three-year grants. These grants, along with donations from others, help planters in the first few years of planting until the start-up church can cover the planting pastor's compensation, ministry expenses, operational needs, or other staff wages. We also give those in our network access to our online resource center that features extensive gospel-centered tools. These help equip planters and pastors to better lead their churches to make gospel-centered disciples of Jesus so each plant thrives to the glory of God. We are currently upgrading our website to improve how we feature all these resources and tools to serve our growing network better.
Providing network planters and pastors with relational Collectives, grants, and gospel-centered resources, means significant expenses. Please prayerfully consider partnering with us to help by giving a one-time donation or becoming a monthly giving partner. If you already give regularly, thank you so much for your faithfulness! If you are able to provide a special one-time gift at this time, we would greatly appreciate it. You will be helping us keep pace as we continue to expand the number of church planters we serve as a network and as we advance God's kingdom together. If you would like to give a special gift at this time, go to https://www.sentnetwork.org/give and designate it for our SENT General Fund.
As we head into this Christmas season, let's all give thanks for the selfless love of Jesus, the one who served and paid the ultimate price to purchase our freedom!
"For even the Son of Man came not to be served but to serve, and to give his life as a ransom for many." (Mark 10:45)
Merry Christmas!
In his grace,
Mark McGeever
Executive Director | Equipper
SENT Network
www.sentnetwork.org